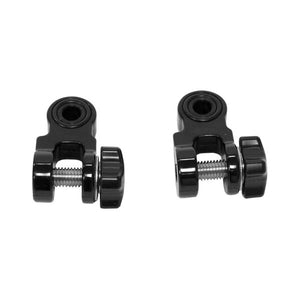 Swivel Joint Set for Stobe/Arm attachment.
This Sea & Sea Swivel Joint is used along with the Sea & Sea Grip Stay S in order to have maximum flexibility when pointing your flash.
The Swivel Joint can swivel in 2 different directions, allowing you to position your flash where you need it.